Build a personal brand that you're proud to show off

Stop the spiral of self doubt and low-performing content.
Start creating highly-engaging posts and build a loyal audience on LinkedIn.


This 1-hour self-guided video course — overflowing with tips, ideas, and examples — will teach you how to how create compelling LinkedIn content.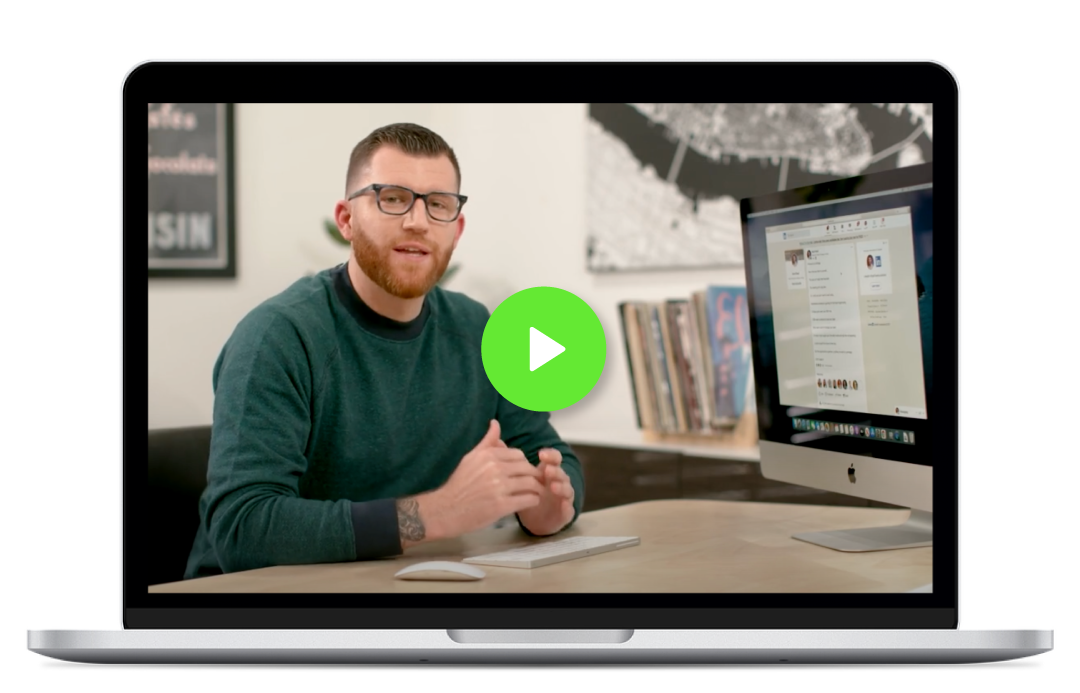 Your LinkedIn profile is your most valuable digital asset.

But most people never experience meaningful success because:

Coming up with content is hard

"I don't know what to say..."


Showing my real personality online is intimidating

"I don't want to a accidentally come across as a novice..."


LinkedIn's algorithm is a mystery

"How does it even work?!..."

This course is for you if...
-You have a LinkedIn account


-You want to build your professional credibility and increase your earning potential using LinkedIn


-You want to start posting (or post more often) but don't know where to start


-You want to share your ideas and experiences, but are nervous about putting yourself out there


-You want a LinkedIn profile that you're proud to show recruiters and prospects


-You want to learn from an LinkedIn expert with 67k+ followers

Start winning with LinkedIn
Get lifetime access for $97

I built my entire career on the back of LinkedIn — you can too.
Here's everything you'll learn in less than an hour 👇🏻

Grow your brand and following with wildly effective LinkedIn content that people LOVE to read
My 3-part formula for creating highly engaging content that people can't help but like and share
10 LinkedIn writing prompts that remove writer's block and makes posting every day incredibly easy
How to avoid the 3 deadly mistakes that prevent you from gaining meaningful traction with your target audience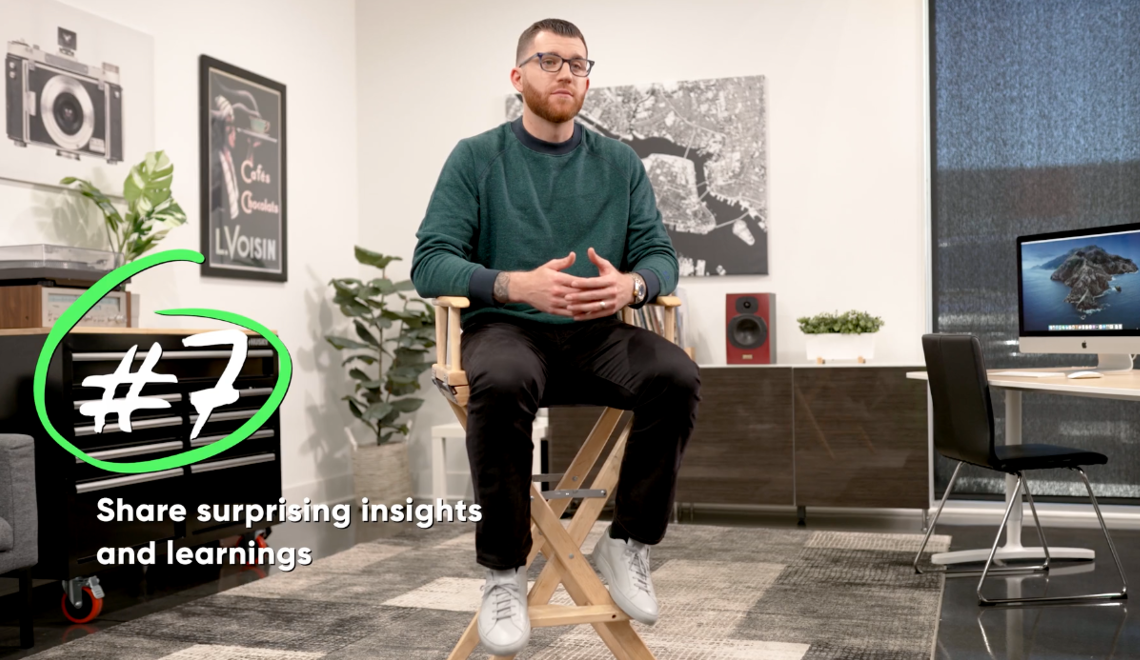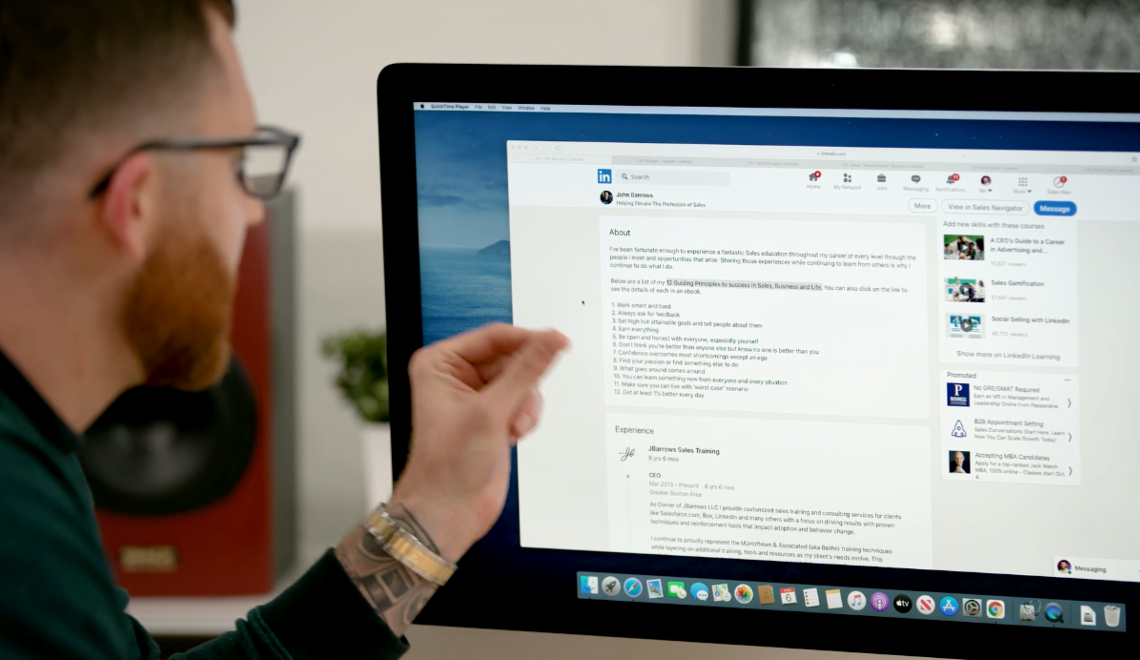 Build a LinkedIn profile that makes people want to follow, hire, and buy from you

6-point profile checklist that immediately boosts your credibility with buyers, recruiters, and followers
4-step formula that turns your profile from a "dead-end" to a conversion machine
How to write the single most important sentence on your profile to increase your visibility and page traffic


Design an unstoppable plan to reach ANY professional goal


How to design an intentional strategy that catapults your career, credibility — while HAVING FUN DOING IT
Goals & Milestones framework template that gives you unrelenting focus and momentum
The biggest misconception nearly everyone makes when it comes to creating and winning on LinkedIn (plus how to avoid it)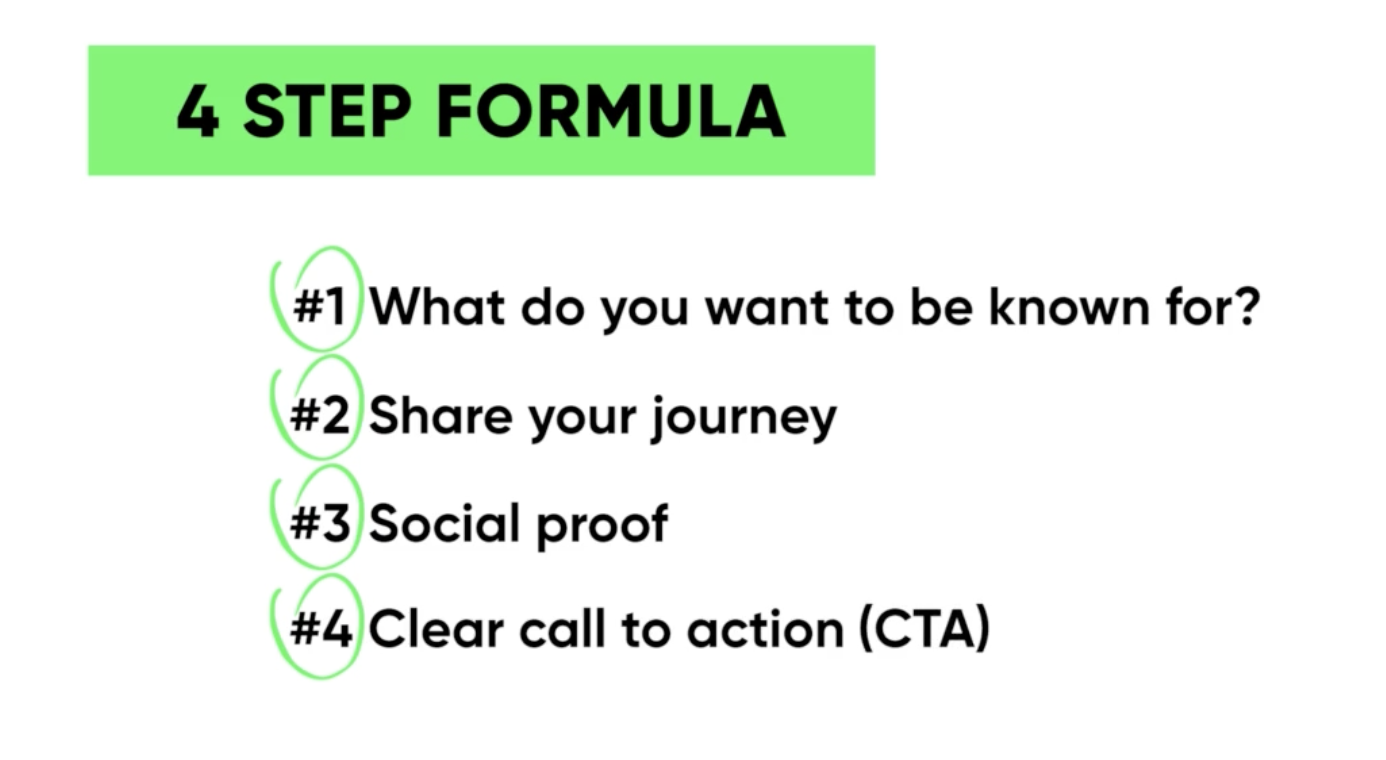 Join 250+ professionals who are winning on LinkedIn


Get lifetime access for $97

FAQs
What if it's not right for me?
No sweat. If you're not happy with the course for any reason, I'll refund you 100%. No questions asked. 
What results should I expect?
If you follow the advice in the course you'll dramatically increase your content reach and engagement rates on LinkedIn, helping you build a loyal audience, increase sales, and attract recruiters. Hope you're ready to reply to a lot of fan mail. 

Can I get my work to pay for it?
Hell yea! (I mean, crazier things have happened). If your company offers a learning and development stipend, you can get reimbursed. Otherwise, you can ask your manager with this email: 

Hey Boss – I found a course that will help me improve my professional image and level-up my digital skills. It's only $97. Would it be unreasonable to expense this as a learning and development investment through {Company name}? Much appreciated,