Accelerate your career with an authentic personal brand
Discover how to create a professional LinkedIn presence that stands out and unlocks career-changing opportunities.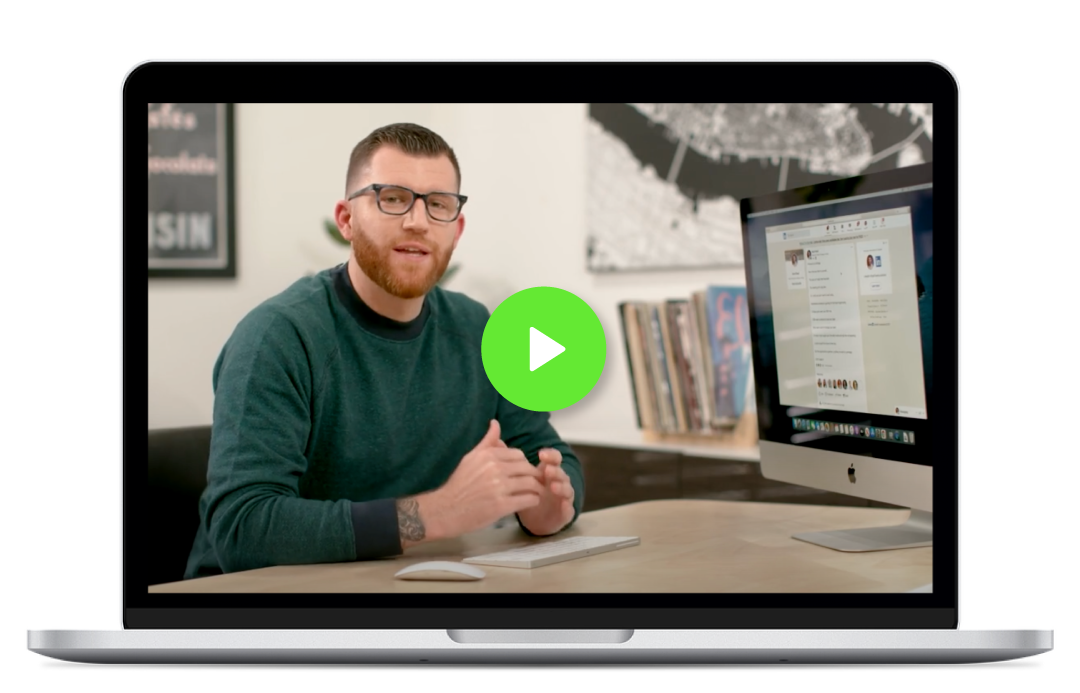 Content Strategy for LinkedIn
is a 1-hour video course
for building a credible digital brand
Your LinkedIn profile is your most valuable digital asset.
Yet most people struggle to get meaningful traction on LinkedIn because:
Coming up with content is hard — "I don't know what to say…"
Being authentic is challenging — "I don't want to accidentally come across as phony…"
LinkedIn's algorithm is a mystery — "How does it even work?!…"


This entry-level course covers all this, and more, so you can create an authentic LinkedIn presence that catapults your career.
This course is for you if...
-You have a LinkedIn account

-You want to start posting (or post more often) but don't know where to start
-You want a LinkedIn profile that you're proud to show recruiters, prospects, and colleagues


-You want to build your professional credibility using Linkedin

-You want to share your ideas and experiences, but are nervous about putting yourself out there 
-The idea of learning from a LinkedIn expert with 63k+ followers excites you

Stand out and attract
the right people


Avoid the #1 personal branding mistake when getting started on LinkedIn
Uncover how to build credibility lightning-fast by being authentic.
Discover the simple formula for telling personal stories that make you instantly relatable (without oversharing)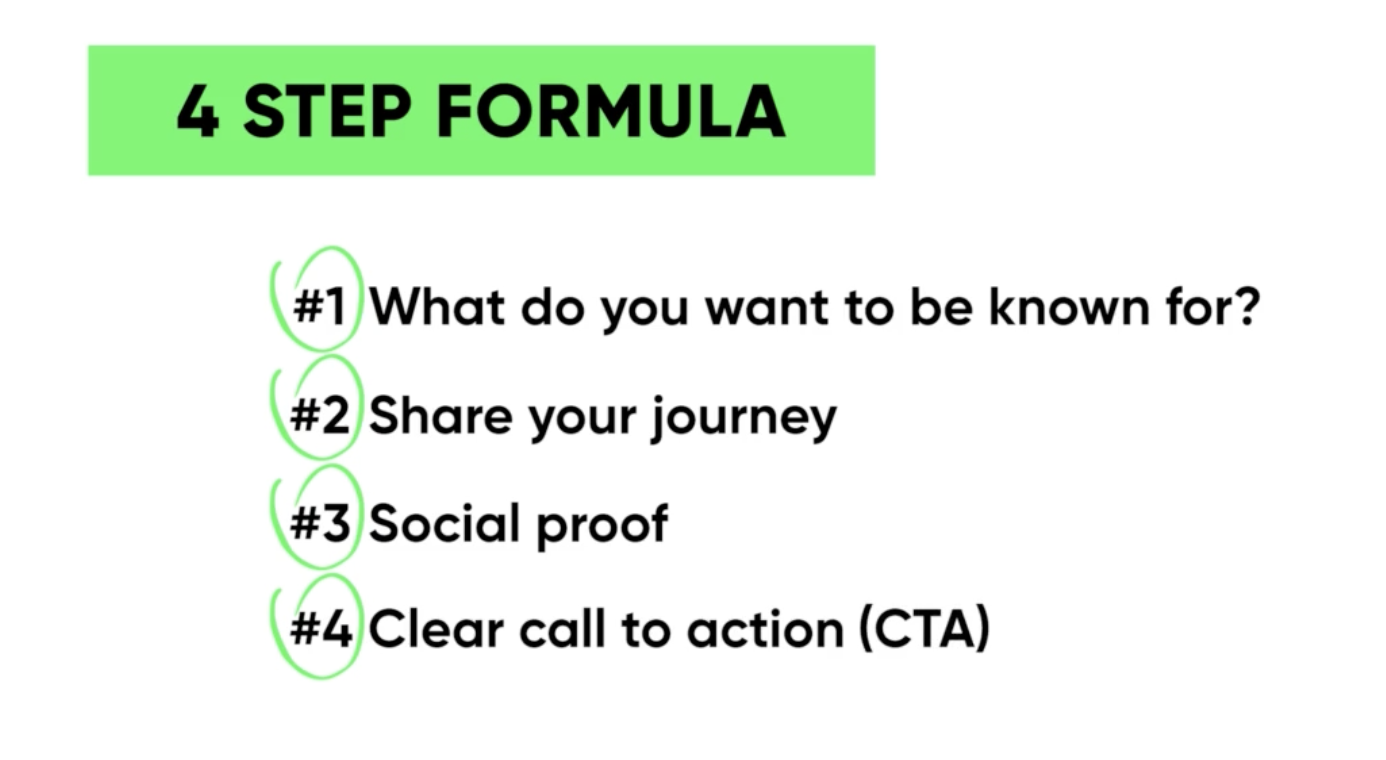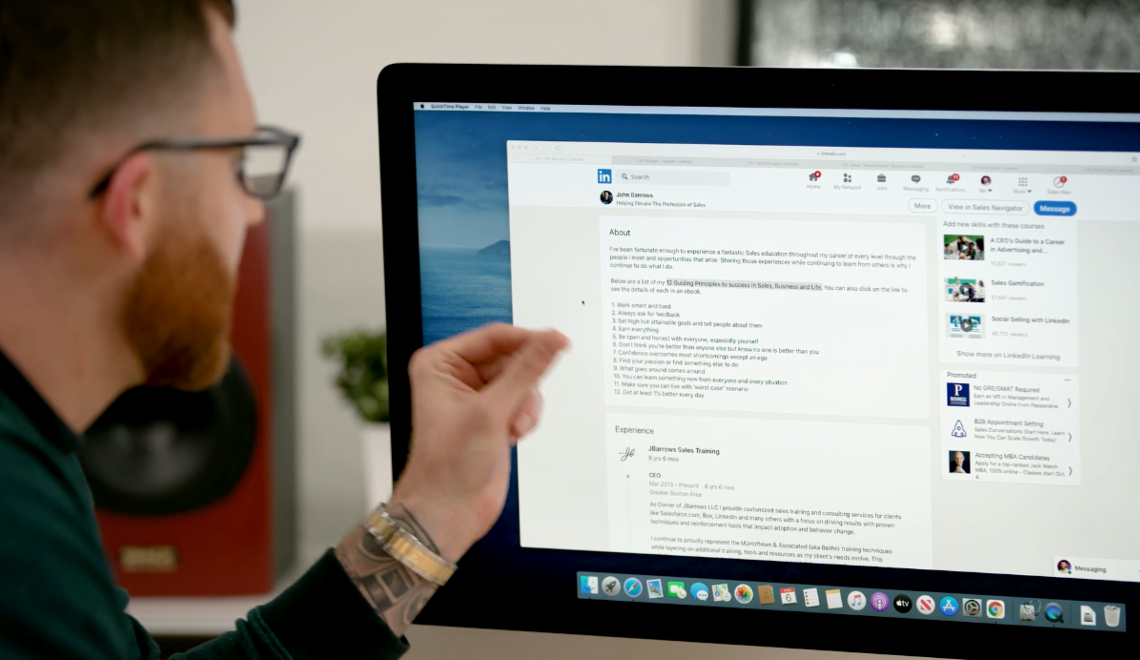 LinkedIn profile tips that make you look gooood

Get explicit step-by-step instructions for creating an authentic LinkedIn profile that drives action
Uncover the six elements of an stunning profile that almost no one uses correctly
See 12 examples to inspire and level-up your most valuable digital asset


Create incredibly effective LinkedIn content

Get 10 LinkedIn templates for creating highly engaging content, fast
Learn high-impact tactics that pierce through the noise and grab attention
Discovery the "secrets" behind creating un-ignorable content in minutes, not hours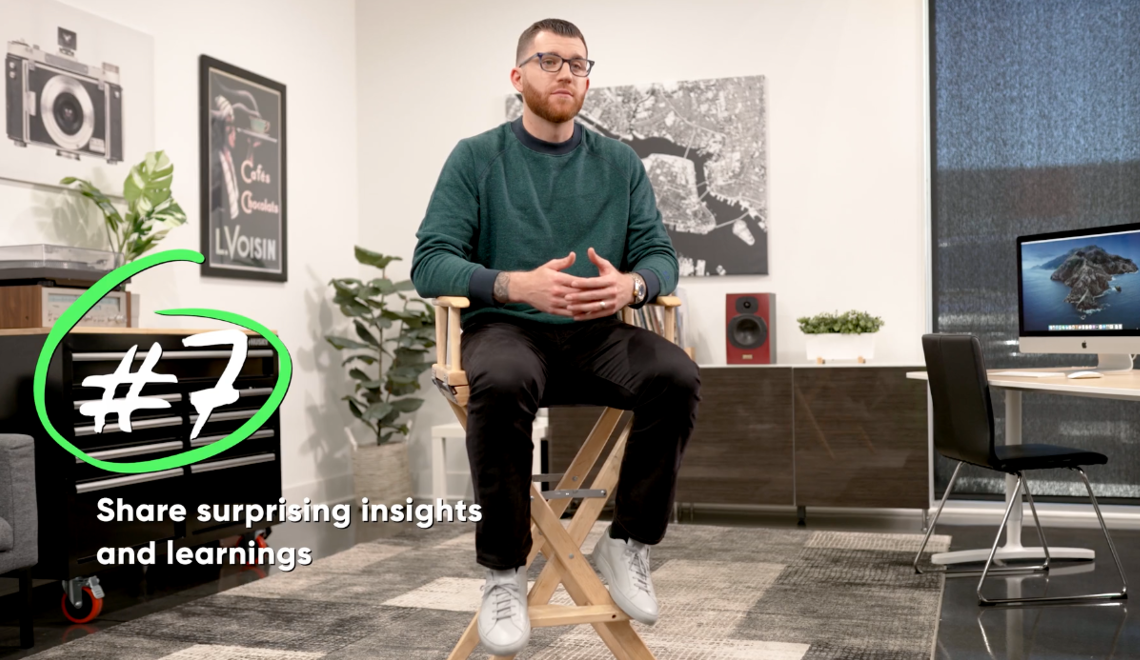 Start winning with LinkedIn
Get lifetime access for $97

FAQs
What if it's not right for me?
No sweat. If you're not happy with the course for any reason, I'll refund you 100%. No questions asked. 
What results should I expect?
If you follow the advice in the course you'll dramatically increase your content reach and engagement rates on LinkedIn, helping you build a loyal audience, increase sales, and attract recruiters. Hope you're ready to reply to a lot of fan mail. 

Can I get my work to pay for it?
Hell yea! (I mean, crazier things have happened). If your company offers a learning and development stipend, you can get reimbursed. Otherwise, you can ask your manager with this email: 

Hey Boss – I found a course that will help me improve my professional image and level-up my digital skills. It's only $97. Would it be unreasonable to expense this as a learning and development investment through {Company name}? Much appreciated,